WWEPW would like to wish a HAPPY BIRTHDAY to the actress who brings Emma Pillsbury to life so we can marvel at her amazing wardrobe:
JAYMA MAYS!!
We baked you a cake!!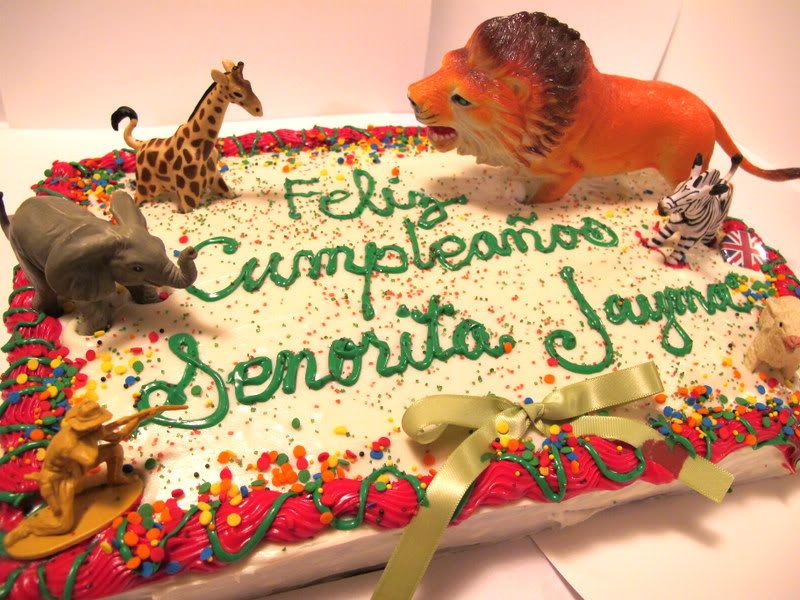 (It's a Mexican Safari! Haven't you always wanted to go on a Mexican Safari?!)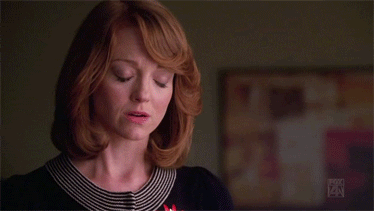 But wait, it's a PILLSBURY CAKE!! With NO DAIRY!! SEE?!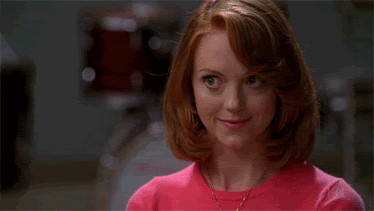 We wish you lots of love, laughter and great clothes! Thanks for bringing the most stylish woman on TV into our lives!
Happy Birthday Jayma!!
Love, WWEPW


(p.s. my family now has to eat that cake, the cake that made my mother ask "Who's Jayma? Why are you putting toys all over it? Are you mailing someone a cake? Since when do you speak Spanish?" )