Have you ever been browsing though a magazine, or watching E! news, and see a celeb wearing something and thought "That looks like something Emma Pillsbury would wear!"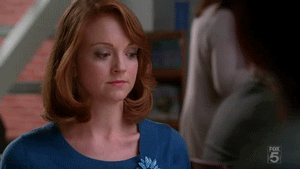 WELL I HAVE.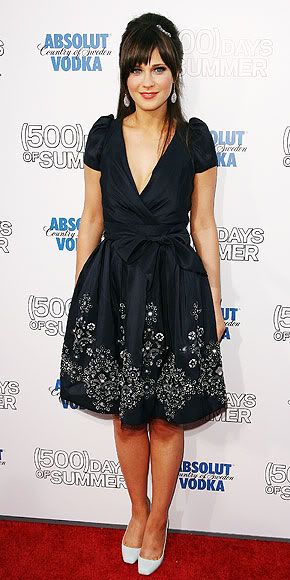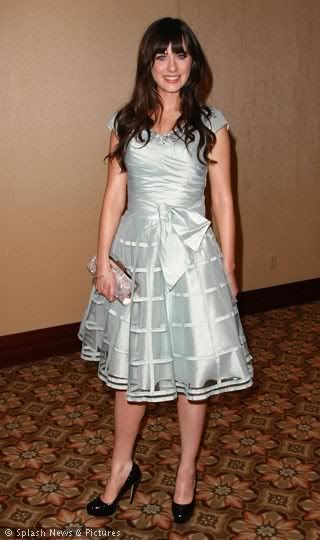 How cute would Emma look in any of these dresses on a night on the town with Carl? Zooey Deschanel also pairs some cute retro heels with her outfits, and knows where to stick a bow with as much pizazz as Emma.
So what do you think, was Zooey channeling Emma in these dresses?